With temperatures dropping and the first snowfall of the season officially behind us, it's only fitting that National Comfort Food Day falls annually on December 5th.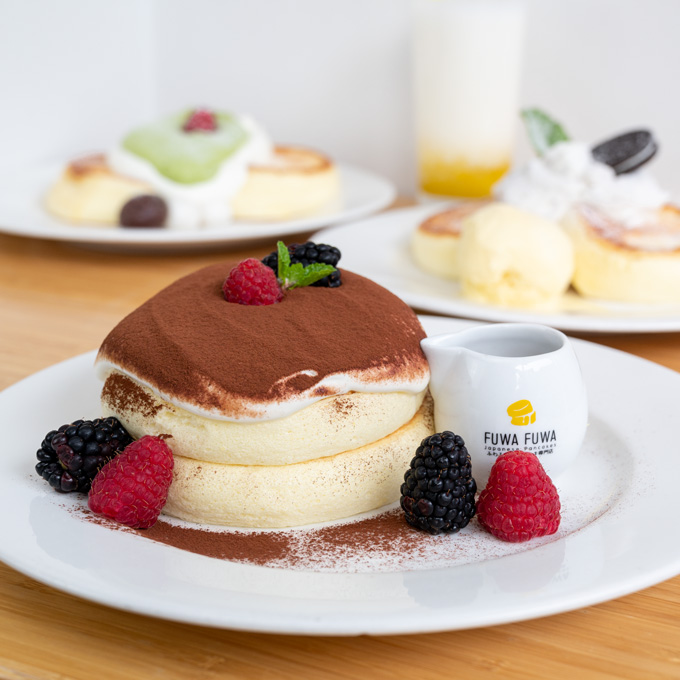 Warm and delicious comfort foods are one of the best ways to beat the chill this time of year.
One favourite comfort foods has to be a plate of warm and fluffy pancakes, but sometimes they can be a bit too heavy for our tastes.
Here is the perfect resolution – the Japanese souffle pancake from Fuwa Fuwa!
This Canadian company has become known across Canada for the light and fluffy pancakes it serves up in Ontario and Alberta.
These pancakes are made-to-order, beginning with a batter whipped to perfection to create their signature airy texture.
The pancakes themselves aren't too sweet, and provide a nice change from the dense pancakes traditionally found in Canada.
For a fresher pancake, the fruit-topped offerings will fill a belly up without weighing it down, and are great for brunch.
For something a little sweeter, flavours like Tiramisu, Cookies and Cream or Nutella Banana are sure to satisfy any dessert or midday-snack craving.