Good Earth Coffeehouse (Good Earth) opens a new location in Downtown Toronto at the corner of Yonge and Wellesley Street.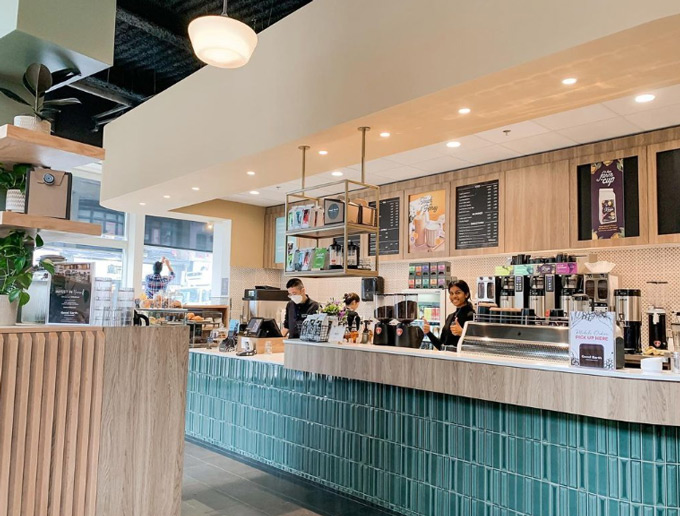 This will be the first downtown Toronto location for this Canadian-born coffee chain.
The newest Good Earth Coffeehouse is just steps from the busy TTC Station at Wellesley ST East and will be a hub for thousands of people within the area providing a warm, inviting community gathering place to enjoy ethically sourced coffee and fresh, wholesome food.
Good Earth at Younge & Wellesley is proud to be joining the downtown Toronto Community.
Good Earth is passionate about creating the perfect cup of coffee.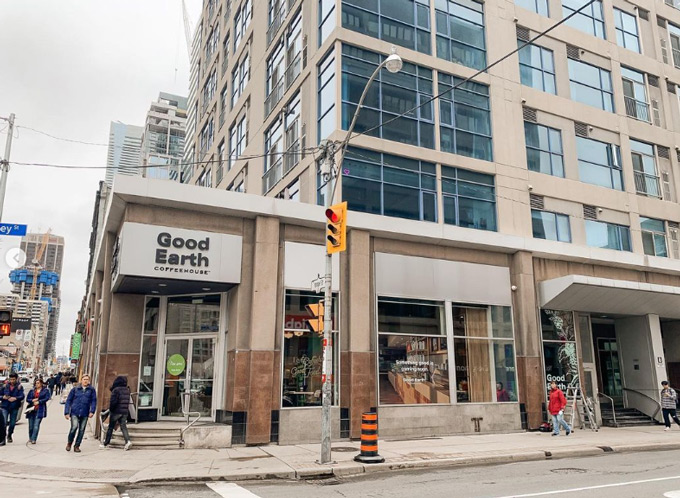 The company offers a selection of Rainforest Alliance Certified and Direct Trade coffees, roasted exclusively to their specifications.
With an extensive menu crafted from wholesome ingredients and prepared daily in their kitchens, breakfast, lunch, dinner, and evening treats are served with a down-to-earth attitude.
Good Earth is excited to host a grand opening event Thursday, April 20th, the celebration includes free brewed coffee all day, live music, prizes, and food and beverage samples.
The coffeehouse is located at 102, 8 Wellesley Street East, Toronto ON.
For more information about Good Earth, please visit www.goodearthcoffeehouse.com.